Press release: Global Transport Solutions (GTS) acquires Altus Norway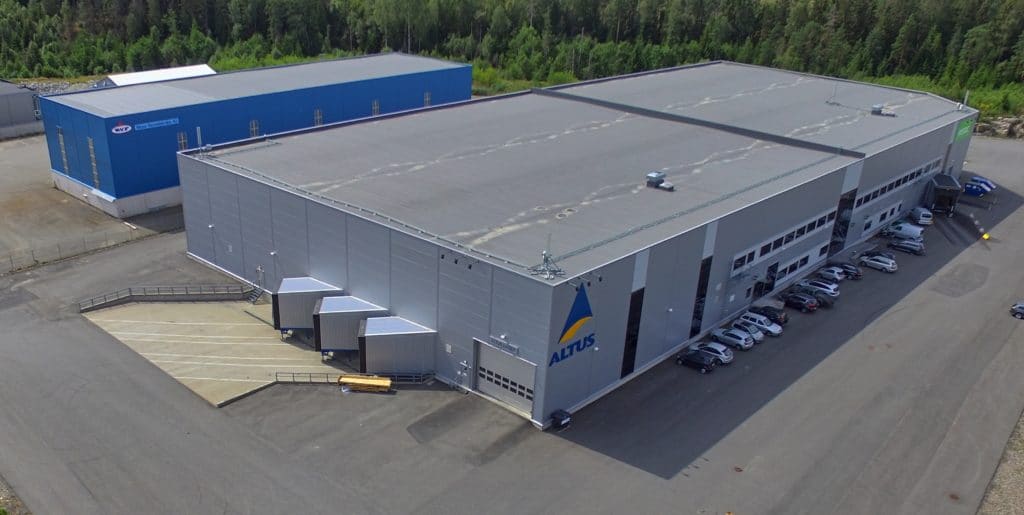 Global Transport Solutions Holding, the parent company of 4PL ship spare parts logistics provider Marinetrans and 3PL provider Best Global Logistics, has acquired ship spare parts and general logistics services provider Altus Norway. Following the successful acquisition of Airsped in January, this will be the second acquisition in 2020 to strengthen the international network of Global Transport Solutions and its presence in Norway, one of its key markets.
Michel Loots, CEO of Global Transport Solutions Holding, commented on the transaction: "We areexcited about our second acquisition in the Norwegian market. Altus Norway is a 4PL and 3PL logistics company specialized in marine and offshore spares logistics, project logistics for the energy and renewables industry, wine distribution and general cargo, offering its customers time-critical logistics via all modalities. To have Altus Norway and its experienced management team on board of our logistics group will further strengthen our position in the Norwegian and international market,while at the same time expand our services portfolio with larger project logistics."
Stig Sandum, co-founder and manager of Altus Norway, commented: "We are delighted to become a part of GTS. Altus Norway has grown to become a strong player over the years and established a solid reputation for logistics solutions internationally. Now, we can accelerate further and work on a range of value-adding services and opportunities together with the market leader in marine logistics and freight forwarding GTS. The acquisition represents a strategic step in our ambition to increase our presence in existing and new markets. Our combined network and expertise will be unique in the global market and the acquisition will create tremendous synergies. We are looking forward to being associated with them actively in the years to come. Not at least, we are sure that our clients will benefit in many ways from it. Significant further growth is secured in the coming years."
Michel Loots further commented on Altus Norway and the growth strategy of GTS for the coming years: "Altus Norway and GTS are a great combination which will provide many opportunities togrow our combined business in the Norwegian and international market. This is our second acquisition since we have teamed up with Waterland Private Equity. And this is part of our buy-and- build strategy to grow our 4PL and 3PL divisions under the Marinetrans and Best Global Logistics brands. Aside from Altus Norway, we are in discussion with several other specialized logistics companies to continue our buy-and-build strategy."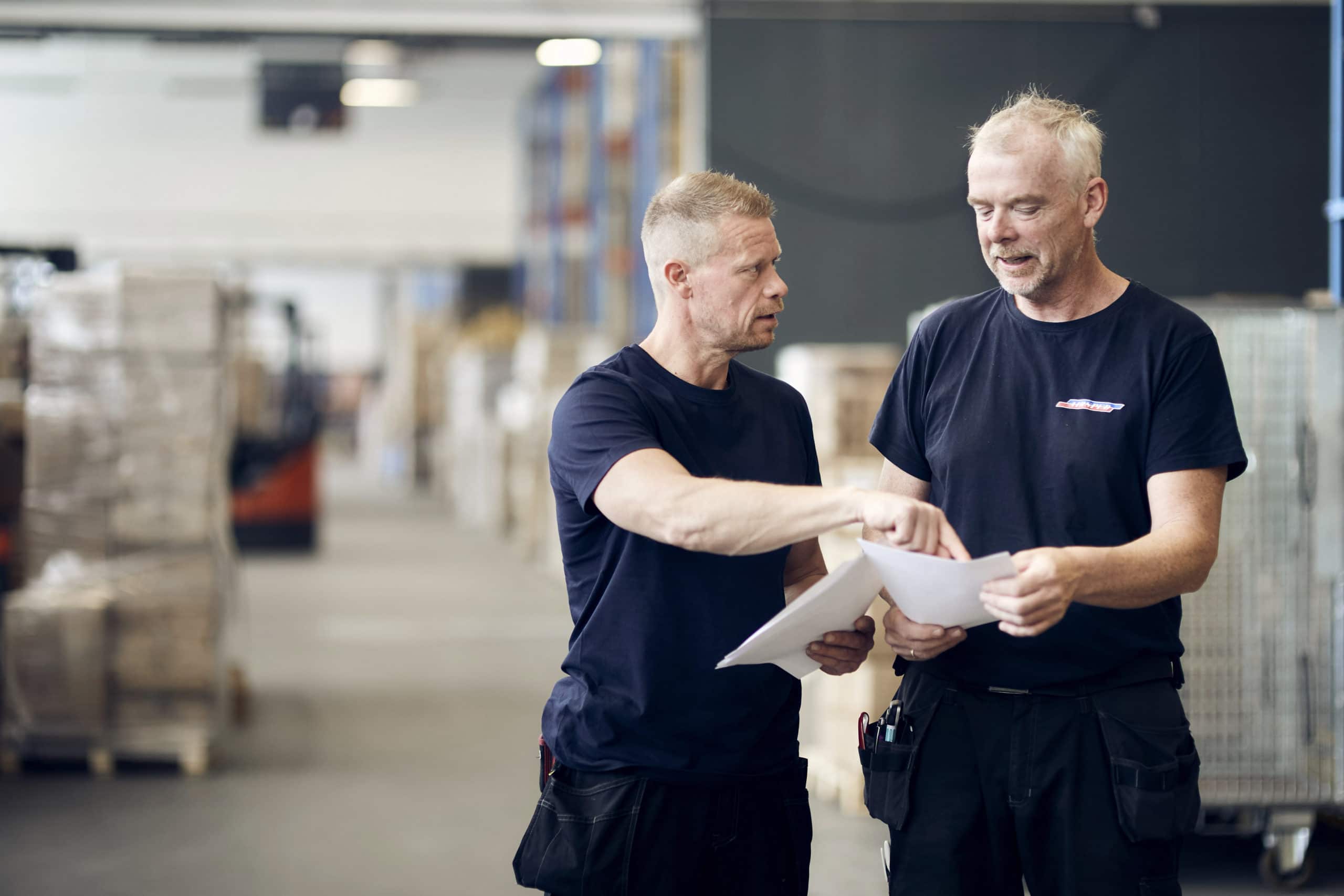 Global Transport Solutions is the holding company of Marinetrans and Best Global Logistics, offering specialized 4PL and 3PL international time-critical logistics with geographical presence on all continents, mainly focused on marine spare parts.
Marinetrans is the world's largest fourth-party logistics (4PL) service provider, specialized in forwarding and logistics of marine spare parts. The company is headquartered in Singapore and has six additional offices around the globe. Through a network of dedicated partners, Marinetrans offers services in 22 warehouses and 2,000 ports worldwide.
Best Global Logistics is an independent third-party logistics (3PL) service provider, offering relatively complex logistics solutions on a global scale. The company operates bonded and free-zone warehouses located in the Netherlands and Norway. BGL has a strong foothold in the maritime industry, while also serving a range of other industries.
Waterland is an independent private equity firm founded in The Netherlands in 1999. Businesses supported by Waterland are led by ambitious management teams that have a proven track record of fostering growth. Waterland is actively involved as a shareholder and supports management teams to achieve their ambitions by providing growth expertise and knowledge on the execution of successful buy-and- build trajectories. To date, Waterland has raised seven investment funds with a combined € 6 billion in assets under management, has executed more than 650 acquisitions in more than 100 different markets and has offices in eight European countries.