Press release: Global Transport Solutions (GTS Group) acquires Skytruck Forwarders in Singapore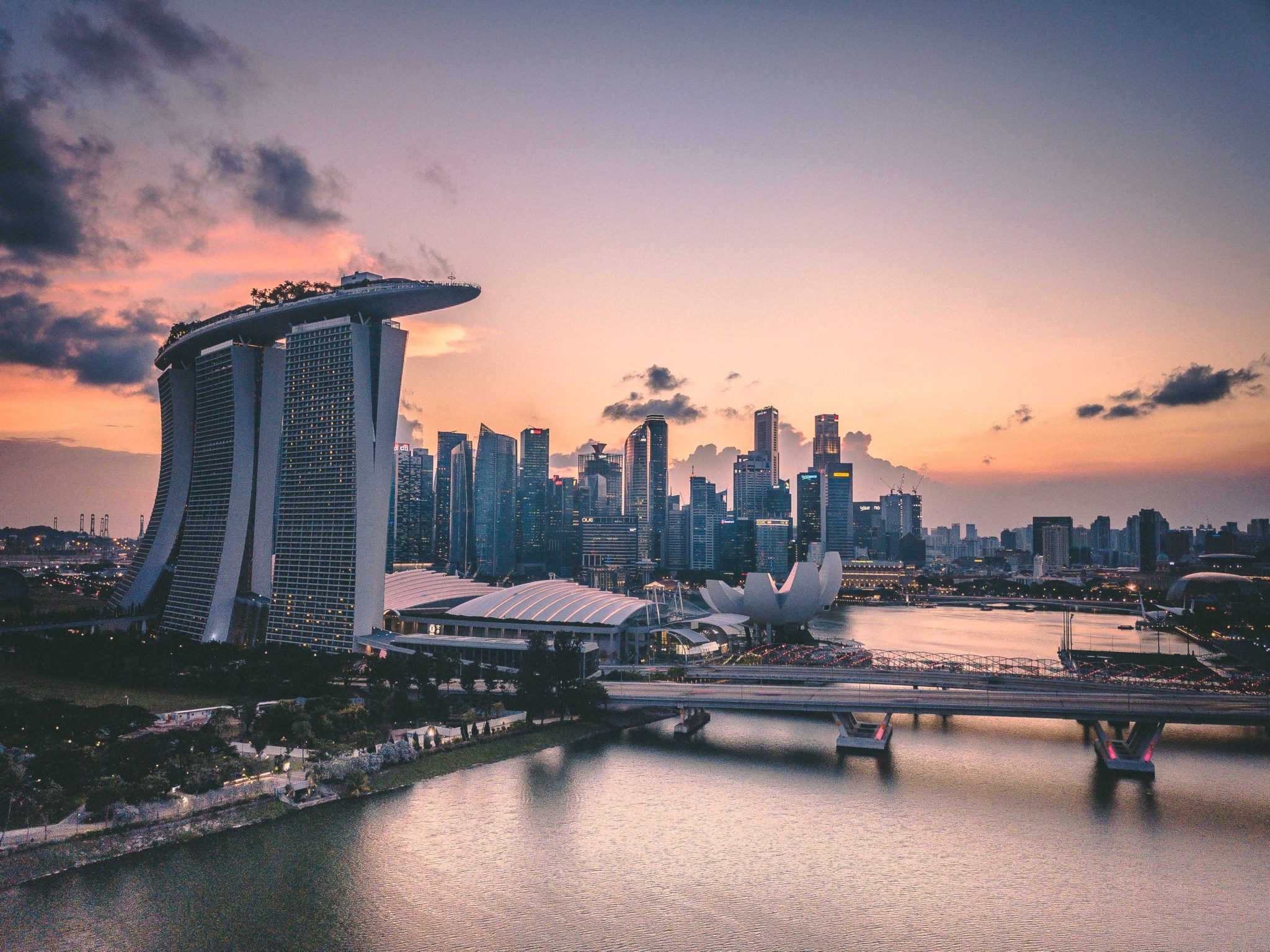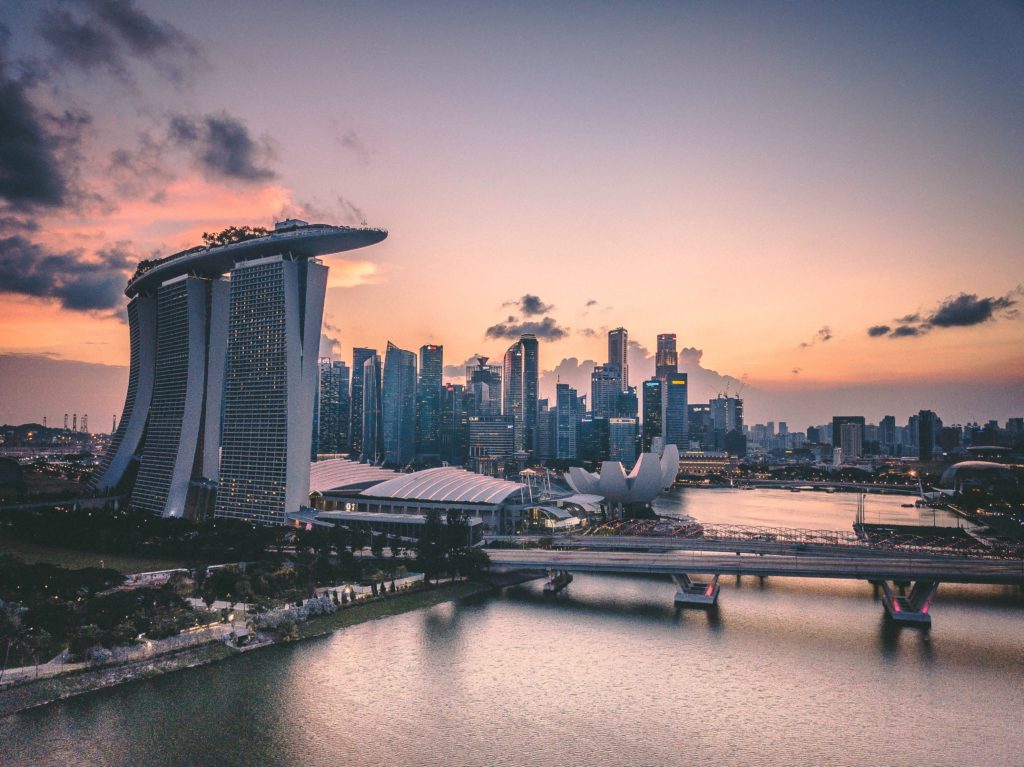 Global Transport Solutions, a logistics service provider specialized in marine- and time-critical logistics, has acquired Skytruck Forwarders, a marine logistics specialist in Singapore and trusted partner to Best Global Logistics and Marinetrans for decades.
John Burgstra, co-CEO of GTS, commented on the transaction: "Skytruck has been one of our key partners for decades, working closely together with both BGL and Marinetrans in Singapore. With their profound expertise in ship spare logistics, they are a valuable addition to our group. We are very excited to welcome Skytruck's management and employees to our group and look forward to further building on our operation in Singapore. Having a sizable office in Singapore further contributes to our position as experts in time-critical and complex logistics on a global scale and enables us to provide even more effective solutions to our clients"
Because of the long history of cooperation between Skytruck and GTS, operations of the two companies were already strongly intertwined. Joining forces was a logical and important step for both companies. Fiona Foong, Managing Director of Skytruck: "Skytruck has been working with both Marinetrans and BGL for a very long time and over the years, we have grown together with both companies. The acquisition of Skytruck by GTS comes at the perfect time to face the challenges ahead in this next phase of growing our company."
Most importantly, the acquisition will enable GTS to provide an even more streamlined and high-quality service to our clients. Skytruck and GTS will also work together to further grow their client base in Singapore and to expand their business into other time-critical niches in the local market. Joining forces with Skytruck in Singapore also fits with GTS' strategy to significantly expand both Marinetrans and Best Global Logistics throughout Asia.
Global Transport Solutions is the holding company of Marinetrans and Best Global Logistics, offering specialized 4PL and 3PL international time-critical logistics with geographical presence on all continents, mainly focused on marine spare parts.
Marinetrans is the world's largest fourth-party logistics (4PL) service provider, specialized in forwarding and logistics of marine spare parts. The company is headquartered in Singapore and has six additional offices around the globe. Through a network of dedicated partners, Marinetrans offers services in 22 warehouses and 2,000 ports worldwide.
Best Global Logistics is an independent third-party logistics (3PL) service provider, offering relatively complex logistics solutions on a global scale. The company operates bonded and free-zone warehouses located in the Netherlands and Norway. BGL has a strong foothold in the maritime industry, while also serving a range of other industries.