Press release: Ship Spares Logistics (SSL) and Global Transport Solutions (GTS) join forces, creating a marine logistics powerhouse in the Netherlands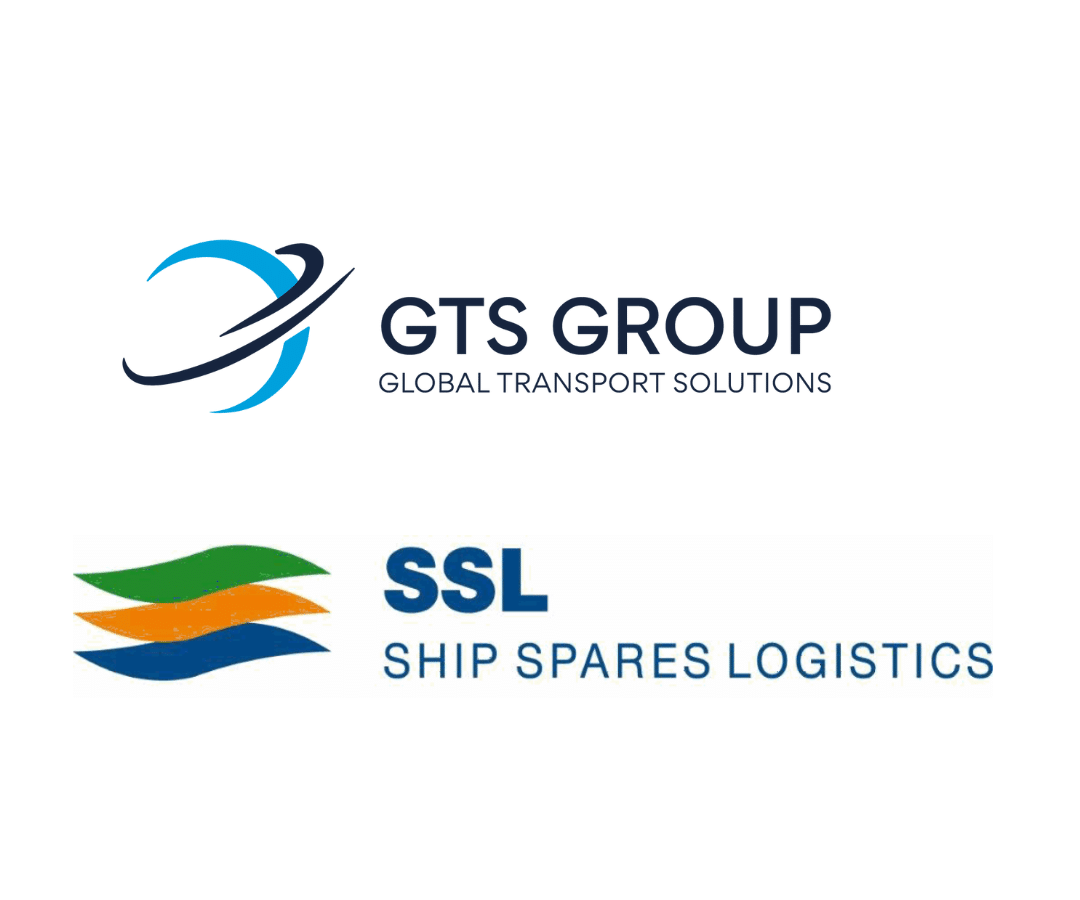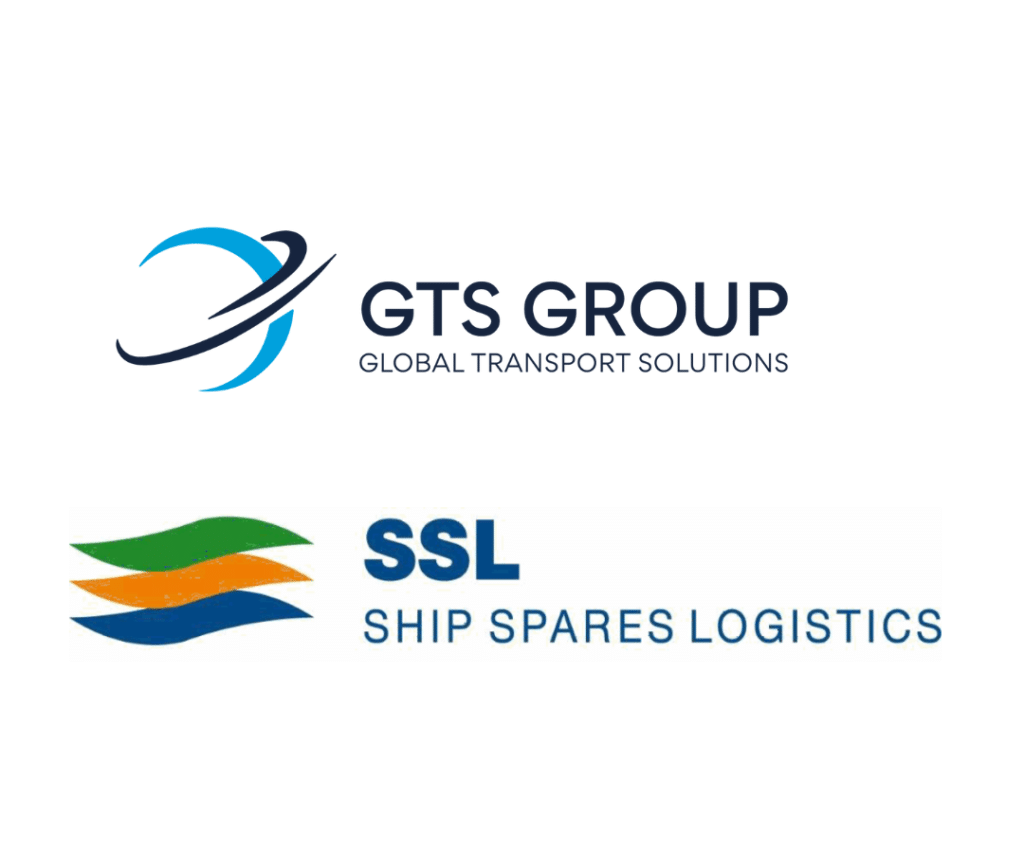 GTS, a logistics service provider specialized in supply chain solutions for the maritime industry (through the brand Marinetrans), has acquired SSL (formerly part of Burando Maritime Services), a marine logistics specialist providing barge deliveries, warehouse consolidation and freight forwarding services. The combination of the two companies will elevate service offerings in marine spare parts logistics, creating a synergy that leverages the combined strengths, culture, and international network of both companies.
"With a shared vision and complementing strengths, this collaboration with SSL is a natural progression. Together, we are able to redefine service standards in marine spare parts logistics, offering an even more comprehensive and integrated service portfolio to our clients at Marinetrans that is unrivalled in the industry. The acquisition of SSL reinforces our last-mile service offering, giving our clients a wider range of options" remarked John Burgstra, co-CEO at GTS.
Adding to the sentiment, Leo Faasse, Managing Director at SSL noted, "Joining hands with GTS feels like coming together with a trusted friend. The existing relationships and cultural synergy between our teams will surely translate into a successful and fruitful partnership, offering unmatched value to our clients."
The co-CEO of Burando Maritime Services, Andreas Drenthen, commented on the transaction saying, "This transaction allows SSL to join forces with a long-standing partner, GTS, and offer its clients an international proposition. We believe this strategic move will unlock new potential and opportunities for both companies, and we are excited to see where this collaboration leads."
As the integration unfolds, clients can anticipate a seamless transition, dealing with the same skilled teams they have always worked with. Together, the companies will be ideally positioned to cater to the increasingly complex and ever-evolving demands of the marine logistics sector. Through technological innovation and service integration, SSL and GTS have the ambition to establish a disruptive service in the market, organizing our clients' logistics from vendor to vessel.
Global Transport Solutions (GTS) is an international logistics service provider providing supply chain and forwarding solutions primarily to the maritime industry and other time-critical verticals. The company operates through the brands Marinetrans and Best Global Logistics, and has a geographical presence in all continents.
Ship Spares Logistics is a marine logistics specialist, providing on-board deliveries, warehouse consolidation and freight forwarding services to its clients in the maritime- and offshore industries.
Burando Maritime Services BMS is the "one-stop-ship" maritime service supplier with a diverse range of services. Supplying sustainable fuels, transporting all kinds of petrochemical products with a fleet of over 75 inland tankers, and recycling waste streams into new raw materials. Burando serves all ports between Hamburg and Zeebrugge.