Global Transport Solutions
Comprehensive logistics solutions for the maritime industry
GTS is an international logistics service provider with tailored solutions for the maritime industry. With boots on the ground in all key locations across the globe, we offer the maritime industry an effective and tech-enabled supply chain management solution.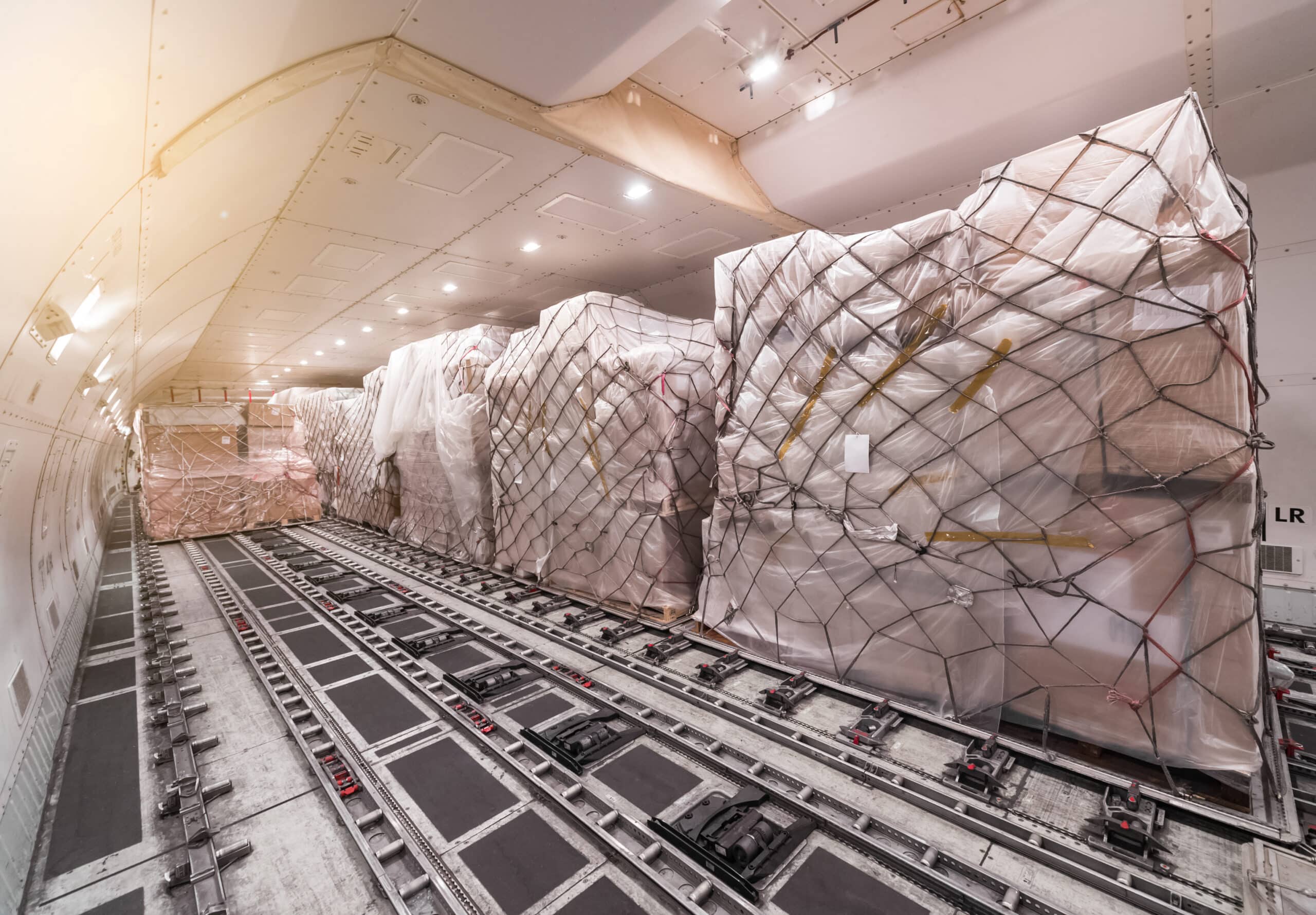 Global Transport Solutions (GTS) is the holding company of Marinetrans Group and Best Global Logistics Group. We are a fourth-party logistics (4PL) service provider with complementary third-party logistics (3PL) activities. We are specialized in freight forwarding of marine spare parts and other complex and time-critical logistics.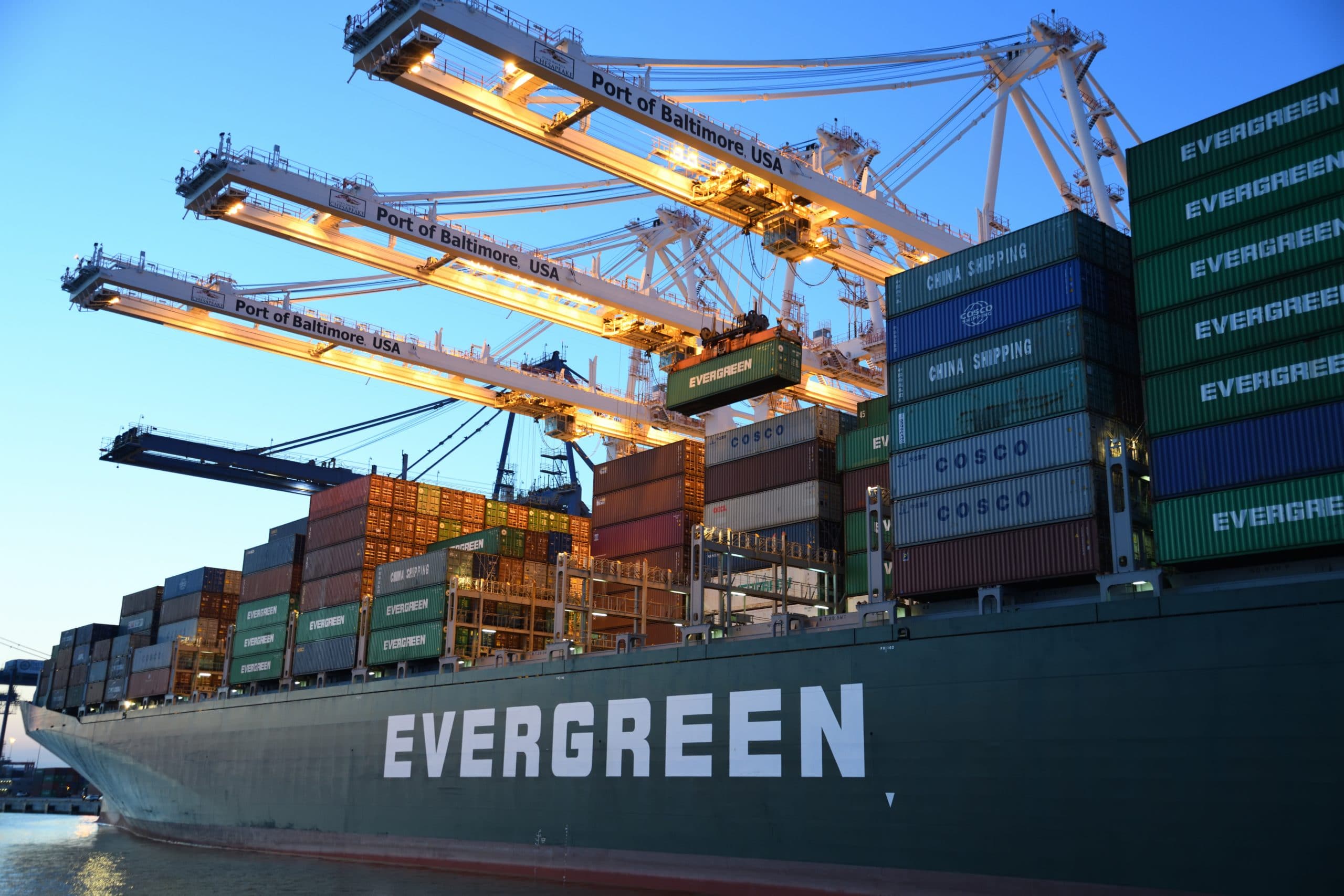 Global market leader in providing end-to-end solutions for marine spare part logistics
Marinetrans offers full supply chain management solutions to the maritime industry. With Marinetrans, ship management companies, ship owners and other companies in the maritime industry can fully outsource their logistics to one specialized point of contact – providing them with global visibility of their inventory and their supply chains.
Time-critical and tailor-made logistics solutions
BGL is a third party logistics service provider, particularly focused on offering a wide range of logistic solutions for relatively complex logistics – such as time-critical deliveries. Its solutions include all modalities, customs clearance, storage and courier services. BGL prides itself on its customer-centric approach, offering tailor made solutions to clients.
Our company has a truly global presence.
With an office close to where you are located, we are always able to provide you with an adequate solution
Reach out with any questions you have.