Press release: Global Transport Solutions (GTS) acquires Airsped Logistics Norway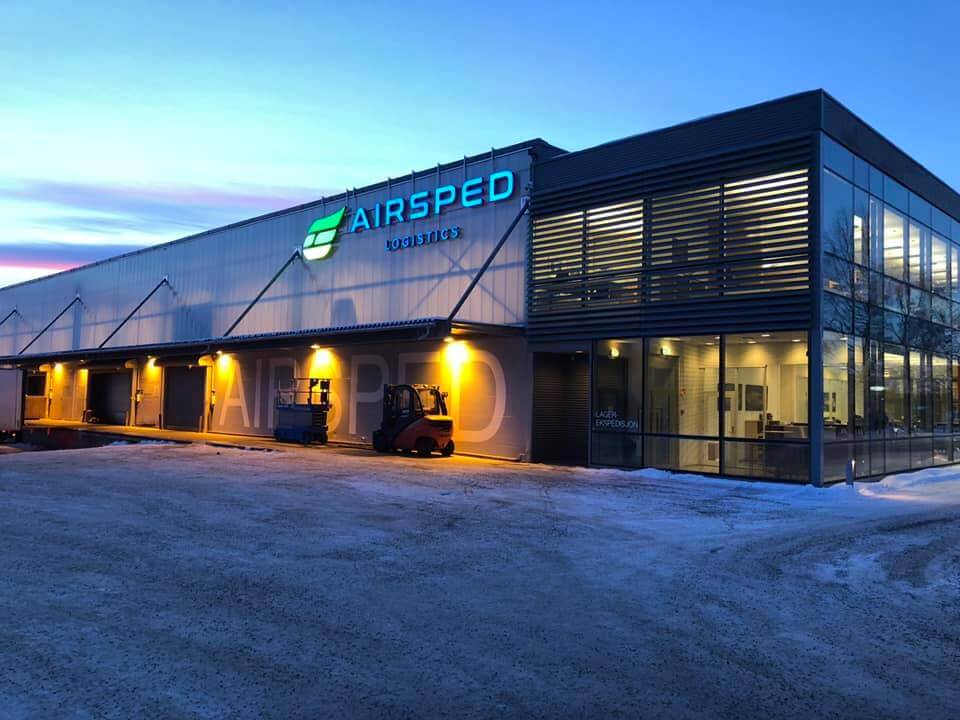 Global Transport Solutions Holding (GTS), a 4PL logistics service provider with complementary 3PL activities specialized in marine spare parts as well as other complex and critical logistics, has acquired Airsped Logistics, a 3PL logistics service provider in Norway. This acquisition is part of the buy-andbuild strategy. GTS is working on three other acquisitions, which are expected to be finalized during the first quarter of 2020.
Michel Loots, CEO of GTS, commented on the transaction: "We are excited about this acquisition in the Norwegian market. As a 3PL logistics service provider, Airsped has been the logistics partner of Marinetrans in Norway for over 25 years. We already worked closely together with regards to warehousing and time-critical logistics via air, ocean and trucking, which made this a logical next step in our collaboration. Having Airsped on board of our logistics group strengthens our position in the Norwegian market and will give GTS more opportunities to service our Norwegian and international customers locally in Norway."
According to Michel Loots, Airsped and Marinetrans are strongly intertwined and have a long history of mutual cooperation. The combined deal of Airsped and GTS with the support of Waterland Private Equity Investments is an important step for both companies. Michel Loots: "We see great opportunities to grow our combined business in the Norwegian market. This is our first acquisition since we have teamed up with Waterland Private Equity and a first step in our buy-and-build strategy to globally expand and strengthen GTS in marine spare parts and other complex and critical logistics."
Petter Fausko, CEO of Airsped Logistics commented: "After 36 years of ownership, it feels natural to join GTS and its growth ambitions in marine spare parts and other complex and critical logistics services. I am excited to take part in this adventure and add Airsped's qualities to the group."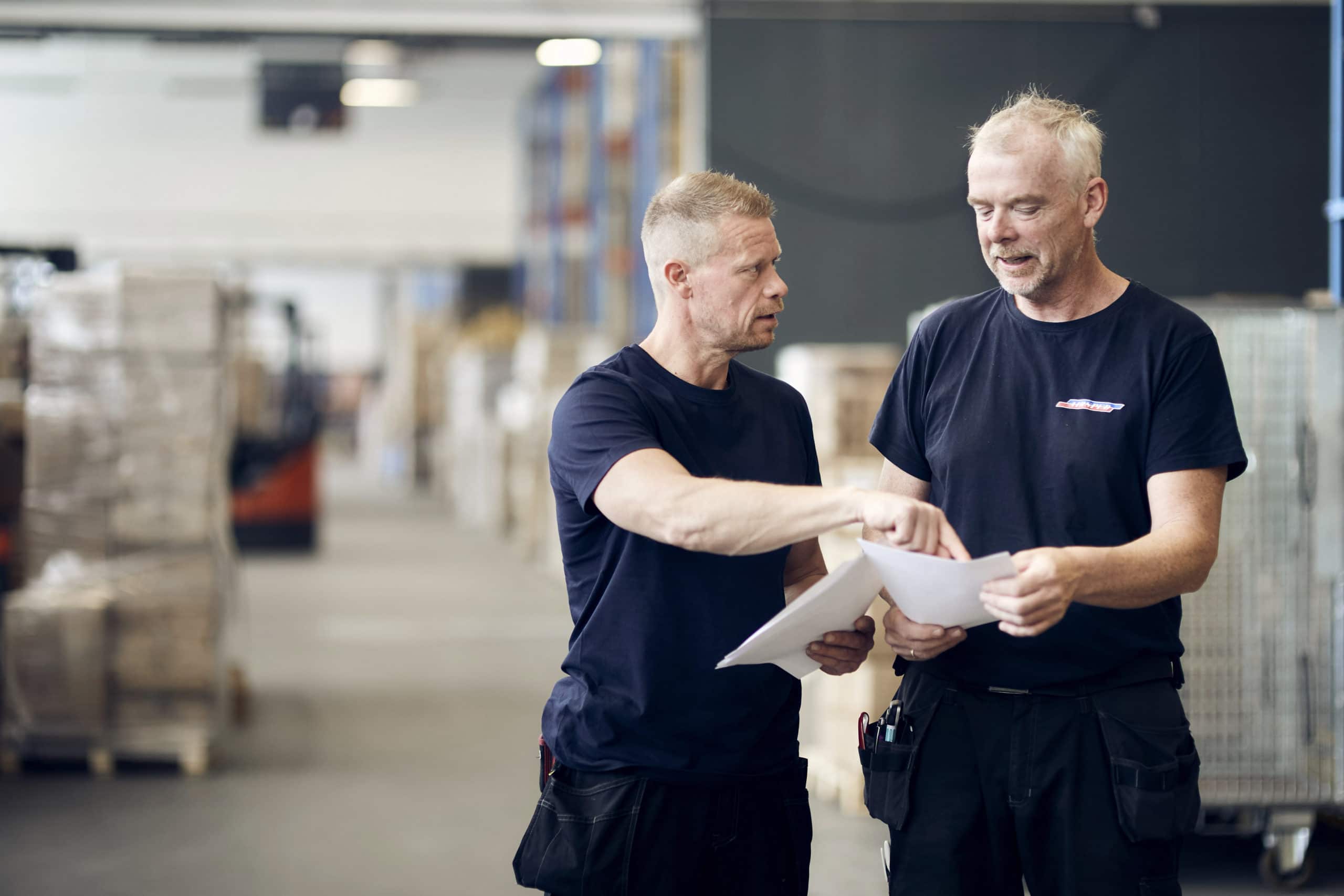 Global Transport Solutions is the holding company of Marinetrans and Best Global Logistics, offering specialized 4PL and 3PL international time-critical logistics with geographical presence on all continents, mainly focused on marine spare parts.
Marinetrans is the world's largest fourth-party logistics (4PL) service provider, specialized in forwarding and logistics of marine spare parts. The company is headquartered in Singapore and has six additional offices around the globe. Through a network of dedicated partners, Marinetrans offers services in 22 warehouses and 2,000 ports worldwide.
Best Global Logistics is an independent third-party logistics (3PL) service provider, offering relatively complex logistics solutions on a global scale. The company operates bonded and free-zone warehouses located in the Netherlands and Norway. BGL has a strong foothold in the maritime industry, while also serving a range of other industries.
Waterland is an independent private equity firm founded in The Netherlands in 1999. Businesses supported by Waterland are led by ambitious management teams that have a proven track record of fostering growth. Waterland is actively involved as a shareholder and supports management teams to achieve their ambitions by providing growth expertise and knowledge on the execution of successful buy-and- build trajectories. To date, Waterland has raised seven investment funds with a combined € 6 billion in assets under management, has executed more than 650 acquisitions in more than 100 different markets and has offices in eight European countries.